Family, Friends, Fun and Fabulousness: pre-Festive lead-up
10 Nov
We've had such an amazing fortnight (please see photos) with our four grandchildren together in Wales, then enjoying Michelle Morgan's Doctoral graduation in Bournemouth with Debbie Holley, then three very satisfactory days with my son Matt in Brighton before getting ready for the always-fabulous SEDA conference in Leeds.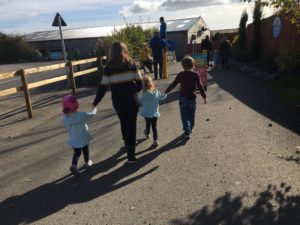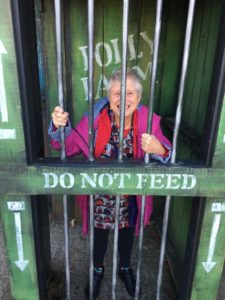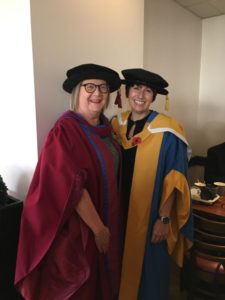 Here I will (I hope) be co-presenting with Kay Sambell our work undertaken with Linda Graham of Sunderland University, on how we can manage to do low-cost/no-cost CPD activities in these tough times. Our slides are here:  SEDA-conf-Nov-19-Doing-it-for-ourselves-w1.pptx (275 downloads)   Stand by for biscuits, cherry tomatoes and surprises!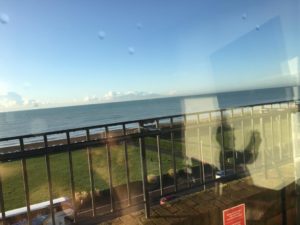 From then on until the Christmas holidays it's full-on at Southampton Solent, which is hugely enjoyable and (I hope) productive work (alongside making Christmas preserves including Sloe Gin and Christmas Pudding Vodka!).